Amazing place with the best location that you could have. It is right at the heart of the party and central to EVERYTHING. Hospitality was top notch and very quick to respond and solving any issues that could arrive. Place is very pretty and worth every bit of money.
@Jose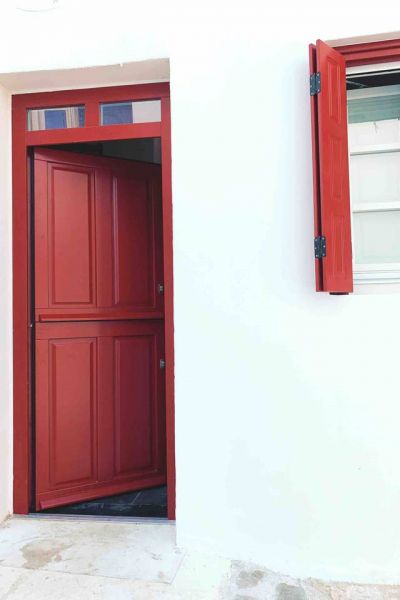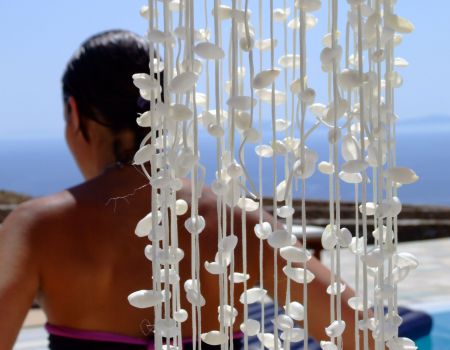 Apartment: 30m² Loft apartment. Furnished with all essentials.
Parking: Street parking.
Internet: Free! Wi-fi internet
Kitchen: Fully equipped kitchenette.  All the essentials you would need.
Bedroom: Loft style mattress bed made up with high quality linen. Skylight above the bed.
Bathroom:  Easy and nice shower with all needed amenities e.g. body soap, conditioner, shampoo and towels.
Living Area: Well-spaced lounge with television and comfortable couch.  The couch is considered as an extra bed for 3 pax occupancy.
Facilities: Self-check in.  Our apartments are clean and sanitized, added extras include an iron, hairdryer, safe-box, television, and anything you would need to make your stay most comfortable.
Be as close as you like to anywhere in Mykonos.
Our most central apartment is situated in a busy neighborhood with a beautiful view.   In the midst of the hustle and bustle next to all bars, restaurants and only one street away from Yalos seaside walk. Mykonos is known for its business, nightlife and vibrant energy.
Exactly what you will find staying at Mooi Skylight apartment.  Location is top!  More central to this, you will not find. Ideal apartment for the traveler who come to experience Mykonos for its vibrations.  Cozy and cute, the ideal apartment for a couple.